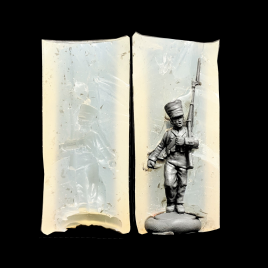 Simple 1:1 ratio.
Superior chemical resistance to tin/condensation cured rubbers translating into a longer mould life.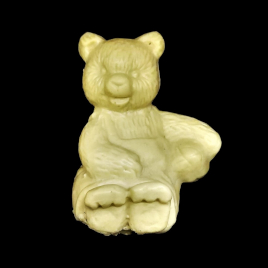 3-4 Minute Pot Life
30-40 Minute Demould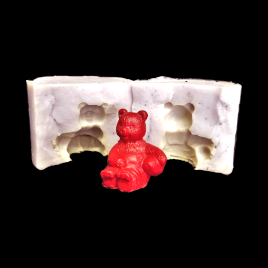 General Purpose Moulding Rubber
Condensation cured silicone rubber suited for the detailed reproduction of figures, art objects, soaps, candles and similar items.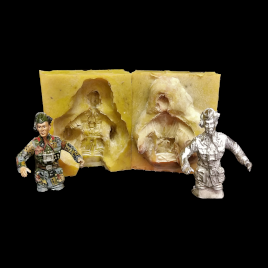 Suitable for casting pewter & tin alloys. Odourless and non-toxic. Strong, tough, flexible and elastic yellow rubber that resists pouring temperatures of up to 370°C.