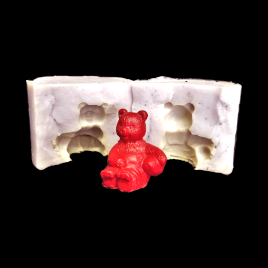 General Purpose Moulding Rubber
Condensation cured silicone rubber suited for the detailed reproduction of figures, art objects, soaps, candles and similar items.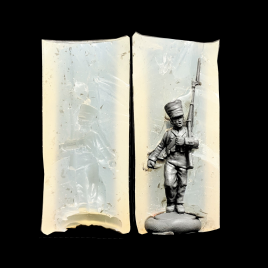 Simple 1:1 ratio.
Superior chemical resistance to tin/condensation cured rubbers translating into a longer mould life.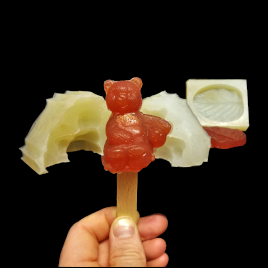 Mouding rubber safe for use with confectionery & food items such as sugar craft, chocolate, lollies and icing etc.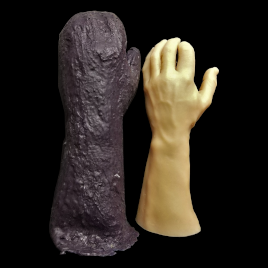 Silicone rubbers that are safe to apply directly onto human skin to create moulds from parts of the body.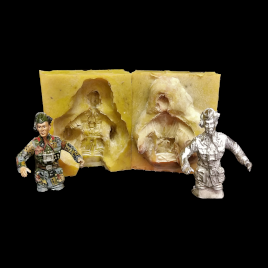 Suitable for casting pewter & tin alloys. Odourless and non-toxic. Strong, tough, flexible and elastic yellow rubber that resists pouring temperatures of up to 370°C.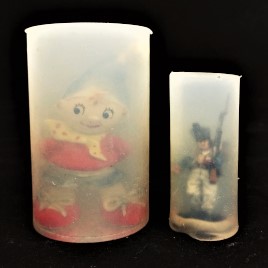 Odourless & Non-toxic. Simple 1:1 mixing ratio. Transparent so items can be seen from the outside though the walls of the mould.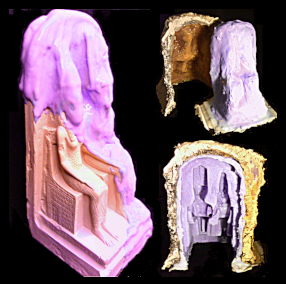 Suitable for applying with a brush or spatula to create glove moulds or moulds from vertical or overhead surfaces.