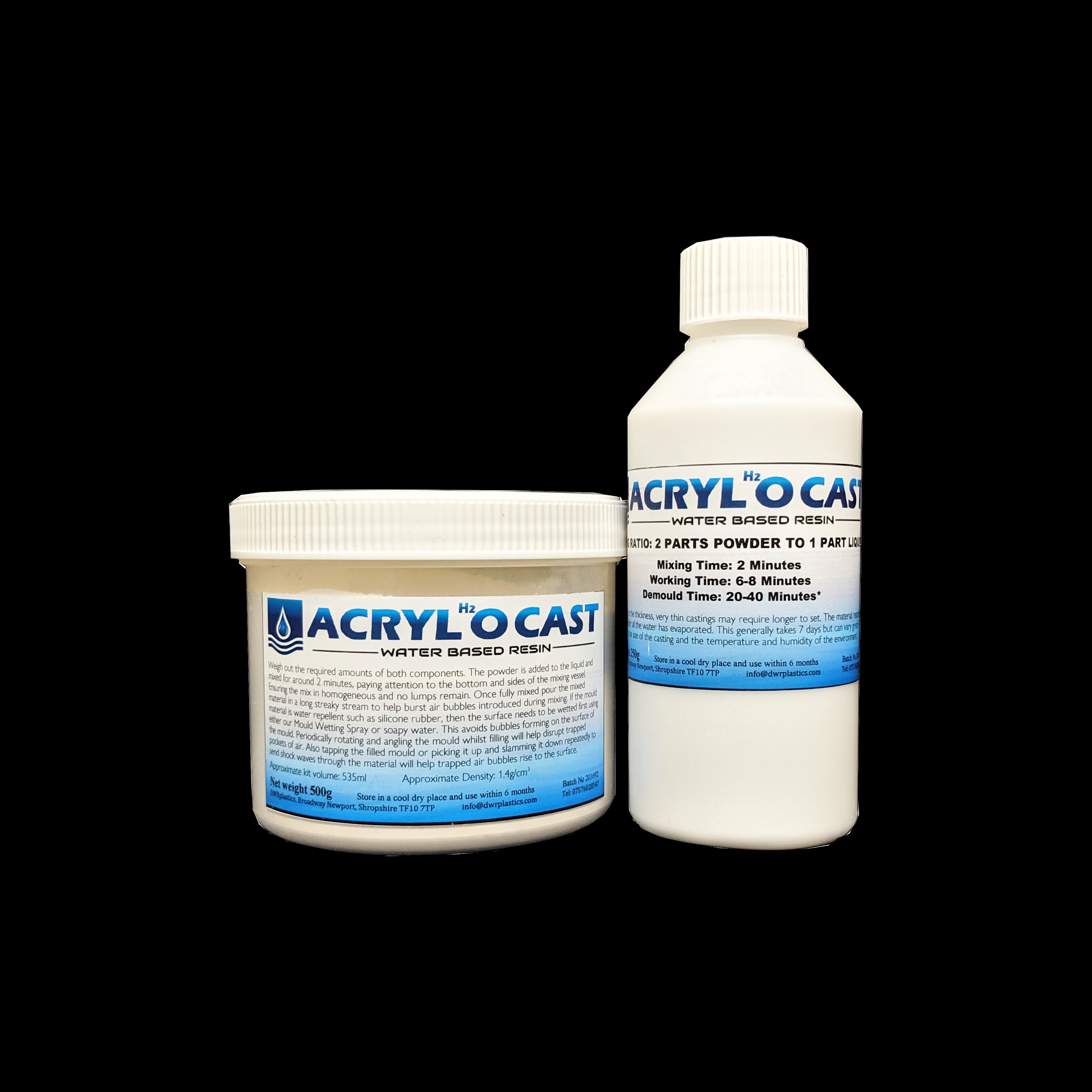 Non-Toxic Water Based Acrylic Casting Resin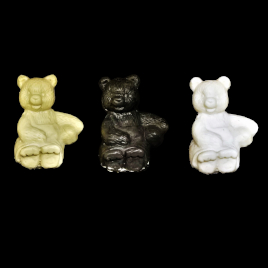 A range of rigid casting resins with varying colours, physical properties and working times.


A range of expanding polyurethane foams with varying hardnessed from very soft to rigid and hard.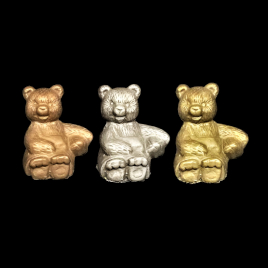 A range of various powdered metals for adding to resin to create cold casted metals.