1kg Silicone + 30g Catalyst + 10g Thixotropic Additive
Approximate Volume 982ml


|  Ratio of Catalyst | Pot Life | Cure Time |
| --- | --- | --- |
|  4% (4g per 100g) | 4-6 minutes | 1.5 hours |
|  3% (3g per 100g) | 15-20 minutes | 3 hours |
|  2% (2g per 100g) | 25-30 minutes | 7 hours |

*Supplied with 3% worth of catalyst*
---
This product is a tin/condensation cured rubber and has been formulated to be a high quality flexible, elastic material with exceptional tensional and tear strength. There is almost no shrinkage (0.2%) and excellent reproduction of fine detail. It has a long mould life with outstanding release properties. This rubber is suitable for casting a wide range of materials in particular casting resins which we can also supply. Please see the bottom of the listing for examples of suitable casting materials.
This is a three part kit comprises of a white base rubber; a purple catalyst which provides a visual aid to ensure that the material is thoroughly mixed; a thixotropic additive which will thicken the liquid silicone making it suitable for applying with a brush or spatula to create glove moulds or moulds from vertical or overhead surfaces.  A clear catalyst is also available if that is your preference.
We have also focused on minimizing the potential health risks to the user by formulating a non-toxic, non-flammable and virtually odourless catalyst unlike the majority of other condensation cure silicones that can use a toxic catalyst.
Available in two hardnesses, soft and medium. The soft is better suited to moulding delicate, fragile items where the rubber needs to be soft and flexible enough to peel off without damaging the casting. The medium is suitable for the majority of cases.
For best results we recommend applying an initial coat of unthickened or very slightly thickened silicone to capture fine details and avoid trapping air bubbles on the surface of the mould. Once the initial coat is applied multiple thicker layers can be applied. This can be done at any stage, wet or completely cured. Typically the thixotropic additive is added from 0.1-3% by weight depending on the consistency required. It can be added before the catalyst or after. However as the product has a very potent thixotropic effect we recommend measuring out the rubber required into your mixing vessel and adding one or two drops of thixotropic additive and stirring thoroughly.  Once mixed spread some material up the side of the mixing vessel and watch its characteristics. If it runs straight back down repeat the process of adding a few more drops and mixing and analysing its flow until you have the desired consistency. As this may take some time for beginners we'd recommend they do this before adding the catalyst.
---
This product is not suitable for use with food. For a suitable product please click here

The catalyst is a skin irritant making this product unsuitable for applying directly to human skin for life casting. For a suitable product please click here

The maximum operating temperature is 180°C. For a high temperature rubber click here
This is a condensation/tin cured rubber so cannot be used as a mould for addition/platinum cured silicone rubbers as it will inhibit its cure.  
---
Additional catalyst can be purchased here
For creating a two part mould or moulding a glass object a release agent is required click here
Can be pigmented to a wide range of colours click here
It can be softened to your own requirements using this softening additive click here
|  Physical Properties | Medium Version | Soft Version |
| --- | --- | --- |
|   Viscosity mPas | 18,000 | 11,000 |
|   Density | 1.08 | 1.08 |
| Tensile Strength Mpa | 4.5 | 4 |
| Elongation | 420% | 500% |
| Tear Strength kN/m | 28 | 25 |
| Shrinkage | 0.2% | 0.2% |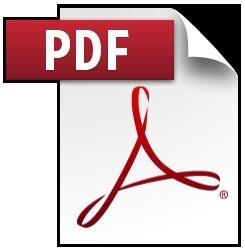 Technical Data Sheet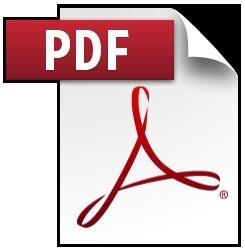 Safety Data Sheet Base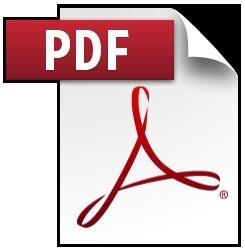 Safety Data Sheet Catalyst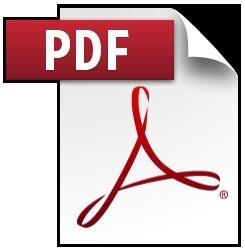 Safety Data Thixotropic Additive


SUITABLE FOR USE WITH:
Polyurethane resin 

Epoxy resin
Polyester resin
Acrylic resin
Plastisol (PVC)
Plaster
Cement
Polymer Clays
Waxes
Soaps
Metals with a pouring temperature below 180°C