Kit consists of 250g of PART A and 250g of PART B 
Total kit volume 462ml
---
A prosthetics grade silicone which is resistant to bacterial growth and is hypo-allergenic to prevent irritation. The material does not try out and is very soft and elastic.

It has a wide range of uses from medical prosthetics and cushioning applications to creating skin effects, other movie special effects and animatronics. It can also be used as very soft and stretchy moulding material for casting resins, plasters, waxes and soaps etc.

The two odourless and non-toxic components mix easily with a simple mixing ratio of 1:1 and because of the very low viscosity can be used without processing in a vacuum chamber.

The cured rubber is a translucent beige/off white colour that is a very flexible, elastic material with high tensional and tear strength. There is almost no shrinkage (0.1%) and excellent reproduction of fine detail. It has a long mould life with outstanding release properties. Being an addition/platinum cure rubber it has excellent dimensional stability and will resist deforming providing a long library life.

The colour of the cured rubber can be changed with the addition of a colour pigment during the mixing of the two components. We have a range of compatible colour pigments click here
When using this material to cast into a silicone mould a release agent is required click here
It can be softened to your own requirements using this softening additive click here
Can be made thixotropic for applying to vertical surfaces or to over head objects click here
|  Properties | Units |  Prosthetic |
| --- | --- | --- |
|  Pot Life (25°C) | Minutes | 10-20 |
| Cure Time (25°C) | Hours | 2-4 |
| Viscosity (25°C) | Mpa.s | 3000 |
|  Density (25°C) | g/cm3 | 1.08 |
| Hardness | Shore A | 5 |
|  Linear Shrinkage | % | 0.1 |
| Tear Strength | KN/m | 13 |
|  Elongation at Break | % | 500 |
| Tensile Strength | Mpa | 2.8 |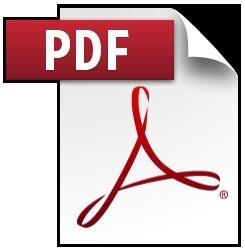 Technical Data Sheet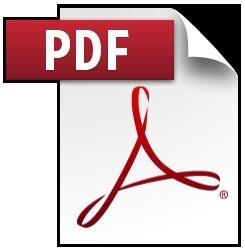 Safety Data Sheet Part A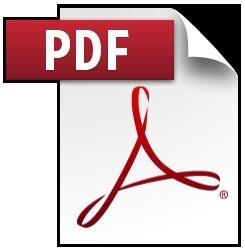 Safety Data Sheet Part B



SUITABLE FOR USE WITH:
Contact with human skin

Prosthetics
Special effects
Animatronics
Polyurethane resin 
Epoxy resin
Polyester resin
Acrylic resin
Plastisol (PVC)
Plaster
Cement
Polymer Clays
Waxes
Soaps
Metals with a pouring temperature below 200°C
*
CURE INHIBITION

*

Great care must be taken when handling and mixing all addition-cured silicone elastomer systems. All the mixing tools (vessels and spatulas) should be clean and constructed in materials which do not interfere with the curing mechanism. The cure of the rubber can be inhibited by the presence of compounds of nitrogen, sulphur, phosphorus and arsenic; organotin catalysts and PVC stabilisers; epoxy resin catalysts and even contact with materials containing these substances e.g. moulding clays, sulphur vulcanised rubbers, condensation cure silicone rubbers, onion and garlic.