Kit consists of 1kg of PART A and 520g of PART B 
Total kit volume 1.39 Litres
| | | | |
| --- | --- | --- | --- |
| Product Type: |  Mixing Ratio By Weight: |  Pot Life @ 20°c: |  Demould Time @ 20°c: |
| Fast Version: | 100:52 | 5-10 minutes | 1 hour* |
| Slow Version: | 100:52 | 20-30 minutes | 4-5 hours* |
*Depending on quantity of material and thickness of casting
---
PART A is a cream liquid and PART B is a amber liquid that react to form an off white flexible rubber. 
The colour of the cured plastic can be changed with the addition of a colour pigment to part A prior to mixing the two components. We have a range of compatible colour pigments here

The pot life is approximately 8 minutes and the casting can generally be demoulded in one hour.

The rubber processes good tensile strength and in terms of hardness is firmer than natural rubber.

Application examples include: flexible models, impact dampers, mats, replacing worn natural rubber products. flexible moulds for use with concrete, plaster, silicone or with a release agent other plastics.


Virtually Odourless
Low viscosity
Flexible
Tough and Durable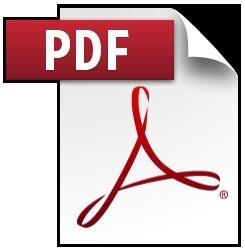 Safety Data Sheet Part A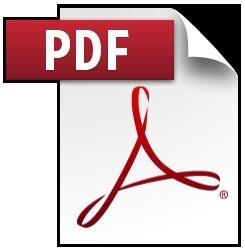 Safety Data Sheet Part B