---
Kit consists of 1kg of PART A and 1kg of PART B 
Total kit volume 1.85 Litres

---
PART A is a cream or black liquid and PART B is a greenish liquid that have virtually no odour and react to form a strong, tough, non-greasy polyurethane plastic either grey or white in colour depending on the version selected.

If the white version is chosen the colour of the cured plastic can be changed with the addition of a colour pigment to part A prior to mixing the two components. We have a range of compatible colour pigments here
This resin have been formulated for casting in the thinnest sections having built in flexibility to prevent breakage. 
This product has a simple mixing ratio of 1:1 by weight.  Please note the two liquids have different densities hence different  volumes which is why the mixing ratio is equal parts by weight not  volume.    

The pot life is approximately 15 minutes and the casting can generally be de-moulded in 2-4 hours depending on the size and especially the thickness of the casting. For the fast curing version click here

The liquid mixture has a very low viscosity of 160 mPas enabling it to flow in fine details and deep undercuts whilst also minimizing bubbles.

Once cured it is has both a good tensile and flexural strength with built in flexibility making it excellent for prototypes, scale models, toys and producing detailed decorative objects etc. 

Please view the table at the bottom of this listing for the full technical specifications.

The cure profile of this resin is unsuitable for roto/slush casting for a suitable resin click here


|  Properties | Units |  Miniatures |
| --- | --- | --- |
|  Pot Life (25°C) | Minutes | 15 |
| Demould Time (25°C) | Hours | 2-4 |
| Viscosity (25°C) | Mpa.s | 160 |
|  Density (25°C) | g/cm3 | 1.08 |
| Hardness | Shore D | 70 |
|  Linear Shrinkage | % | 0.05 |
| Flexural Strength | Mpa | 21 |
|  Flexural Modulus | Mpa | 358 |
| Tensile Strength | Mpa | 21.7 |
| Elongation at Break | % | 11 |
| Heat Distortion | °C | 70 |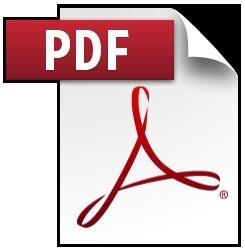 Technical Data Sheet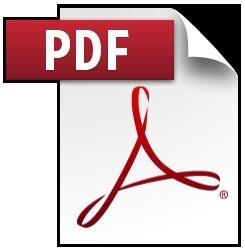 Safety Data Sheet PART A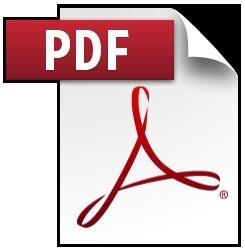 Safety Data Sheet PART B