Kit consists of 5kg of PART A and 5kg of PART B 
Total kit volume 8.76 Litres

---
PART A is a grey liquid and PART B is a yellow liquid which are odourless and non-toxic. They react to form a strong, tough, flexible and elastic yellow rubber that resists pouring temperatures of up to 370°C.

The pot life is approximately 8-12 minutes and the cure time is 1-2 hours.
.The two components mix easily with a simple 1:1 ratio and because of the low viscosity can be used without a vacuum chamber. There is practically no shrinkage (0.08%) and excellent reproduction of fine detail.

Primarily used for the casting of low melt alloys for casting military figures, jewellery, model parts and dolls house accessories in lead/tin alloys or pewter. It can also be used for casting resins, waxes, plaster etc.

To view our range of Pewter casting alloys please
---
This product is not suitable for use with food. For a suitable product please click here
For creating a two part mould or moulding a glass object a release agent is required click here
Can be pigmented to a wide range of colours click here
Can be made thixotropic for applying to vertical surfaces or to over head objects click here
|  Properties | Units |  Rubber |
| --- | --- | --- |
|  Pot Life (25°C) | Minutes | 8-12 |
| Cure Time (25°C) | Hours | 1-2 |
| Viscosity (25°C) | Mpa.s | 25,000 |
|  Density (25°C) | g/cm3 | 1.14 |
| Hardness | Shore A | 45 |
|  Linear Shrinkage | % | 0.08 |
| Tear Strength | KN/m | ≥8 |
|  Elongation at Break | % | ≥200 |
| Tensile Strength | Mpa | ≥4.4 |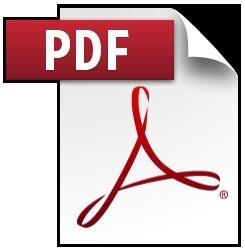 Technical Data Sheet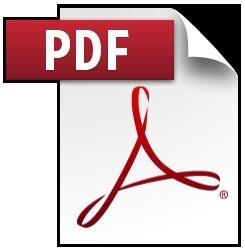 Safety Data Sheet Part A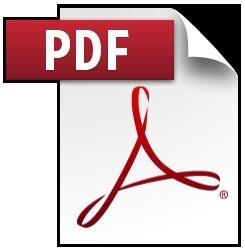 Safety Data Sheet Part B
---
SUITABLE FOR USE WITH:
Polyurethane resin 

Epoxy resin
Polyester resin
Acrylic resin
Plastisol (PVC)
Plaster
Cement
Polymer Clays
Waxes
Soaps
Metals with a pouring temperature below 370°C
*
CURE INHIBITION

*

Great care must be taken when handling and mixing all addition-cured silicone elastomer systems. All the mixing tools (vessels and spatulas) should be clean and constructed in materials which do not interfere with the curing mechanism. The cure of the rubber can be inhibited by the presence of compounds of nitrogen, sulphur, phosphorus and arsenic; organotin catalysts and PVC stabilisers; epoxy resin catalysts and even contact with materials containing these substances e.g. moulding clays, sulphur vulcanised rubbers, condensation cure silicone rubbers, onion and garlic.